Fellow Growers, Wreath Makers, and BTF Customers:
2021 marks our 36th Year in Business and it has been a strange year to say the least! When the COVID-19 pandemic began last March, it left us with many questions and feelings of uncertainty about the upcoming Christmas season.
However, as the year has progressed, our suppliers have begun re-opening and producing and we are feeling more and more optimistic by the day. Orders have started arriving at our warehouse and we anticipate being fully stocked for the upcoming season!
We are still primarily using United Parcel Service for deliveries, but will also use USPS priority mail flat rate boxes if it is more cost effective. As usual, your order will be packed and shipped in the most economical manner.  Call, email or fax BTF-Wholesale and we can give you current shipping charges for your order. If you are in the area we encourage you to stop in and pick up your order and save on the freight charges. We will also deliver products at no charge to any of the trade shows that we are attending. Please call or check our web sites for a current list.
The one thing that has been consistent over the years is the BTF-Wholesale has become a conduit for growers, sellers, and buyers of Christmas trees and greens in the New York/New England area. If you are looking to buy or sell trees or brush, let us know early in the season and we will be glad to pass this information along to the interested parties. We do not get involved with the quality or price, just try and put the right parties together.
We would once again ask everyone to place their orders as early as possible, even if you have a later shipping date, as many suppliers are choosing not to carry large inventories. It is very difficult to restock items late in the season.
We appreciate any feedback, as well as any suggestions, for new products to carry and will continue to provide the same prompt service you have come to expect.
As always, we would like to wish everyone a happy and prosperous holiday season and we look forward to hearing from you or seeing you in person.
Sincerely,
Pete, Mike & Jared Goderie
and Families.
Please use the order form or
call 518 883 8196
Monday through Friday 8:00 AM – 5:00 PM
During November and December we will be open:
Monday – Saturday 8:00 AM – 5:00 PM
Sundays 10:00 AM – 4:00 PM.
Orders may be picked up year round if prior arrangements are made.
Payment may be made with a credit card (MasterCard, Visa, Discover) at the time your order is placed
or by check or money order in advance.
We do not ship C/O/D.
A $30.00 service fee will be charged for any returned checks.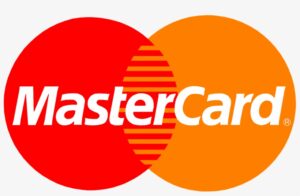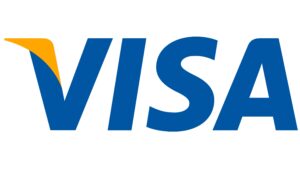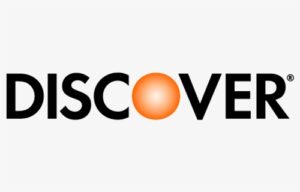 If you would like to open a B.T.F. charge account, please request a credit application.
Our terms are net 30 days.
Late payments will accrue a 2% interest per month on all charges not settled according to terms.
Please allow 2-3 weeks to process your application.
We collect no sales tax.
New York residents must have a N.Y. Farmers exemption or resale certificate on file in our office.
Most items are shipped UPS.
All orders will be packed the best way to save on freight.
Any excess freight charges on advance payment orders will be refunded. Open account orders are billed only actual shipping costs
Unless stated otherwise all prices listed are F.O.B. Johnstown, NY and are current at catalog publishing time.
Some items may sell out and prices may differ at time of reordering, therefore we maintain the right to change prices.
We will notify you of any price increase before shipping.
Please request a return authorization number within 15 days of delivery on any merchandise to be returned.
No returns will be accepted without a R.A. number.
You will be assessed a 20% restocking fee and be responsible for return freight charges.
---
IF HOWEVER, you receive defective merchandise, you will receive a full refund including freight charges.
No returns will be accepted on partial returns of quantity priced items or on any items picked up by you or your agent at our sales location, unless the merchandise proves to be defective.
Returned items must be in original package and in unused condition.